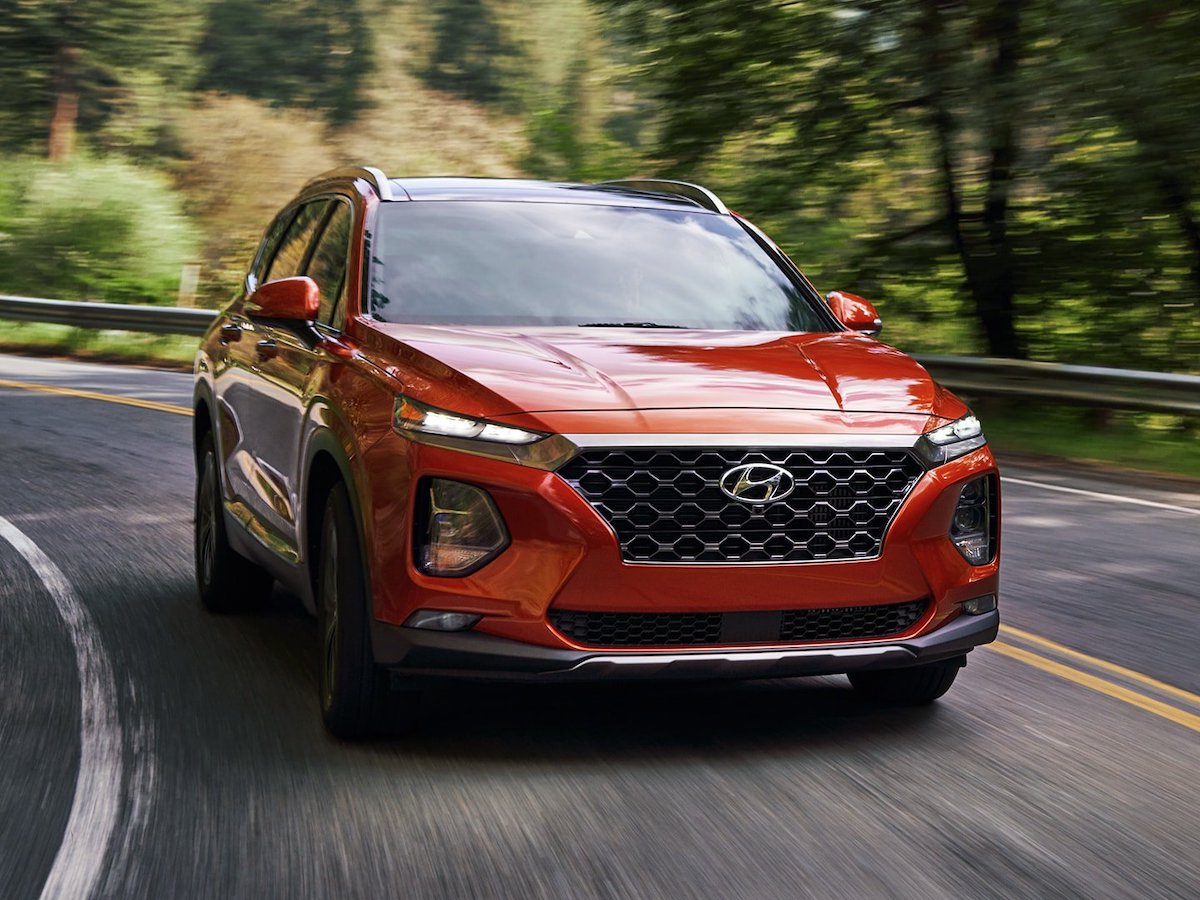 Getting Your Hyundai Ready for Spring in St. Cloud, MN
When spring comes, you may want to take your vehicle out and enjoy a road trip. However, it is important to get your vehicle ready. At St. Cloud Hyundai, we pride ourselves in helping our Hyundai drivers get top service at an affordable price. We offer all the maintenance services that your Hyundai needs to get it ready for the spring season. If you live in the St. Cloud, St. Joseph, Waite Park, or Sauk Rapids, MN area, visit our service center today to get fast and affordable service for your Hyundai.
---
Spring Car Care Services for Your Hyundai
So what entails getting your vehicle ready for spring? Here's a look at five major areas that should get attention before the spring season arrives:
Air Conditioning Check - During the winter, you probably didn't make much use of your air conditioner. Therefore, you will want to make sure that your AC is in top condition before the temperature goes back up. Our service center will be able to check the major components of your air conditioner and enjoy that it is fully functional.
Inspection - Vehicles can experience lots of unique wear during the winter season in the Minnesota area. We offer an inspection service to ensure everything from your vehicle's tires to your vehicle's fluids are ready to go.
Wiper Blades - We can also inspect and replace your wiper blade to ensure that you enjoy top visibility when those spring showers arrive.
Car Wash and Detailing - Chances are that your vehicle took on lots of snow and ice during the winter. Our car wash and detailing service will make your vehicle look new again.
Battery Inspection and Testing - Make sure that your vehicle's battery is in top shape for Spring. We can inspect and test your vehicle's battery fast.
Schedule Service with Our Top Service Team and Facility
At Hyundai St. Cloud, you'll find one of the top service centers in the area. We have a full staff of Hyundai certified technicians who know every Hyundai model inside and out. Also, our expansive service center is designed to handle all types of maintenance and repair work. Additionally, we only use Hyundai certified OEM parts on all of our maintenance and repair work. This is why our service center is one of the most trusted in the St. Cloud area. Book an appointment online or call us to get your Hyundai vehicle prepared today.
  Schedule Service