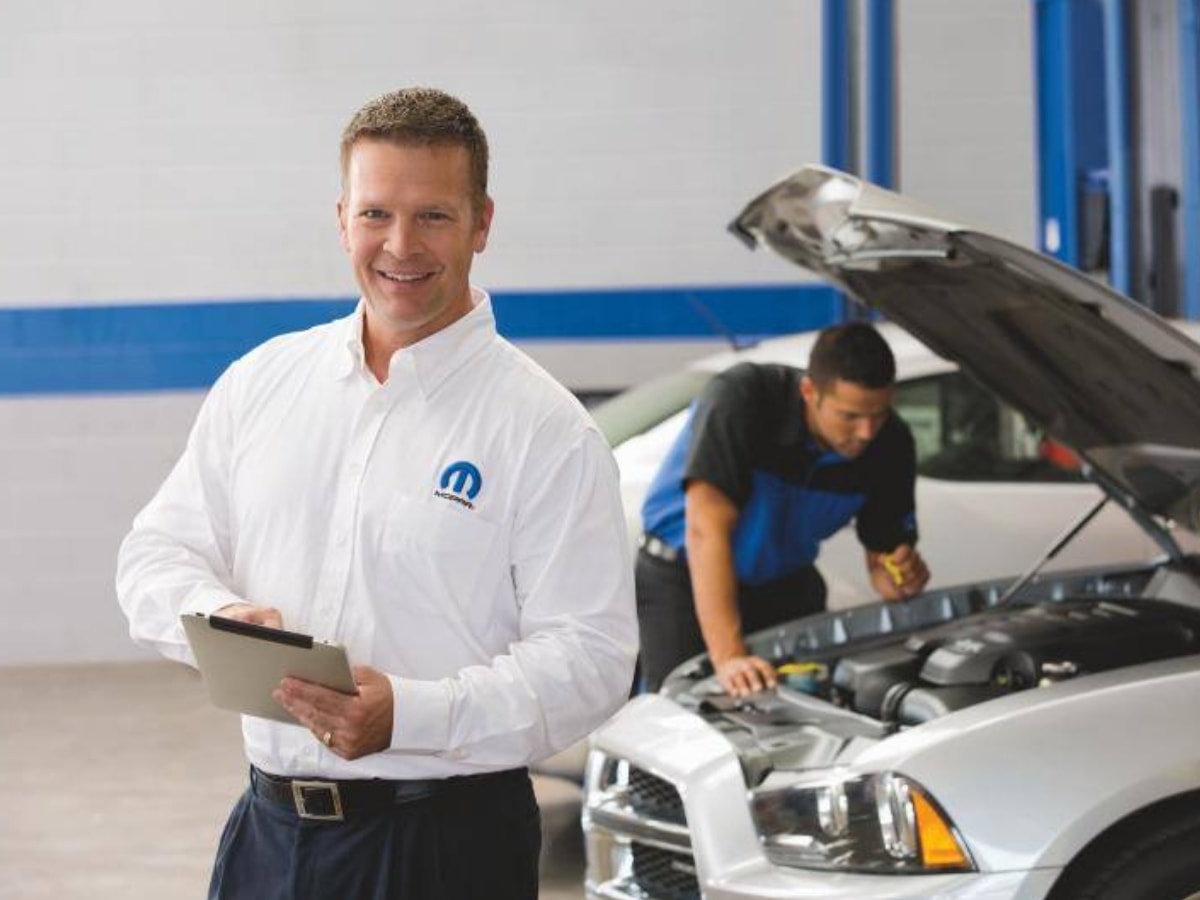 Brake Fluid Exchange Services in St. Cloud, Minnesota
A brake fluid exchange is essential for the long-term health of your braking system. Brake fluid provides the muscle when your car needs to stop on a dime or slowly brake as you approach a stop sign. When the fluid is old and starts to degrade, picture it as fatigue. When the braking system is fatigued, you need maintenance, including a fluid exchange.
---
Brake Fluid Exchange Service
In a brake fluid exchange, we remove the maximum amount of your old fluid and replace it with Hyundai brake fluid designed to provide maximum performance for years to come. We provide a full drain of the system, including the brake lines and brake fluid reservoir. After the service is completed, we test the braking system to ensure all systems operate at the top level.
Importance of Brake Fluid Exchange
Your vehicle's braking system is an engineering masterpiece with a series of components turning the pressure from a press of your foot into the power required to stop a heavy car traveling up to 70 mph or above quickly. Brake fluid is an integral part of this process. It makes it all possible via hydraulic pressure. When you hit the brakes, brake fluid amplifies the pressure and delivers it to the brake caliper that houses pistons and your brake pads. The caliper then pushes the brake pads against the brake rotor, or brake discs to stop the vehicle.p>
Why Do I Need to Replace My Brake Fluid?
Any fluid that delivers the pressure to stop a vehicle zooming down the highway is going to get hot when it is repeatedly used. Brake fluid can also be degraded by moisture in the air. As time goes by, this deterioration can impact your brakes' performance by reducing the pressure delivered. A brake fluid exchange provides an opportunity to return your braking system to peak performance.
How Often Do I Need to Check or Replace My Brake Fluid?
At St. Cloud Hyundai, we recommend using your vehicle maintenance schedule as the best guide for brake fluid replacement unless you are experiencing a braking issue. For most vehicles, an exchange every 12 - 24 months is recommended. However, we also routinely check your brake fluid for signs of degradation. Fluid checks are part of our complimentary multi-point inspections, and we also provide more detailed braking system inspections when you are pursuing other services, such as a brake pad replacement. If we detect anomalies, we can start the fluid exchange process as soon as possible.
---
Why Come to St. Cloud Hyundai for Service
St. Cloud Hyundai provides superior service for Hyundai vehicles in the St. Cloud, MN, area as well as St. Joseph, Waite Park and Sauk Rapids communities. In addition to providing a comfortable waiting area and extended Saturday hours, we also offer business workstations and Wi-Fi for families or employees who need to stay connected during a service visit. We specialize in Hyundai maintenance and rely on manufacturer-established procedures and OEM parts to restore your vehicle when a repair or maintenance is needed. Be sure to check out our service specials for extra savings.
  Schedule Service