Tire Department at St. Cloud Hyundai Serving Waite Park, St. Joseph, and Sauk Rapids, MN
We operate a Hyundai certified tire department in St. Cloud ready to meet your vehicle's every tire need. We can help you if you need to purchase new tires or need a tire service to get the most out of them. We stock original equipment tires for all Hyundai models and have a team of certified technicians ready to provide your tire services quickly and conveniently at the highest quality. When your Hyundai needs anything related to the tires, we have what you need at St. Cloud Hyundai.
---
Services We Offer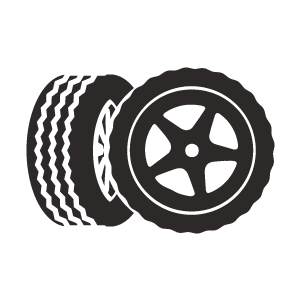 Tires for Sale
As a Hyundai dealership with an in-house tire department, we naturally stock a selection of tires for all Hyundai models featuring famous tire brands perfect for meeting your new tire needs.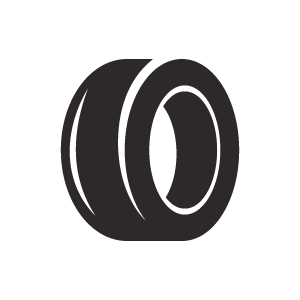 Tire Installation
When you purchase new tires from us at St. Cloud Hyundai, we can install them quickly and conveniently, including wheel balancing and an alignment check to ensure that they will not wear rapidly.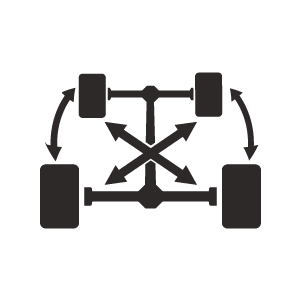 Tire Rotation
We offer tire rotation service by a certified technician that repositions the wheel assemblies using the Hyundai certified tire rotation service diagram. We can provide your Hyundai's tire rotations at our express service department without an appointment.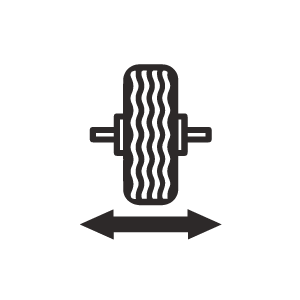 Wheel Balancing
We have a computerized wheel balancer that assesses the balance of weight across the wheel assembly, telling the certified technician if there is an imbalance and where to position a precise weight to fix it.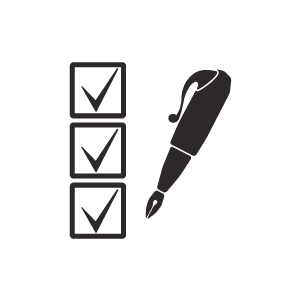 Tire Inspections
Our tire inspections are thorough and include a rapid wear evaluation, measuring the remaining tread depth, and inflation check to adjust pressures as needed for optimal traction. If you have rapid tire wear or other tire-related problems, you should get an inspection at St. Cloud Hyundai as soon as possible.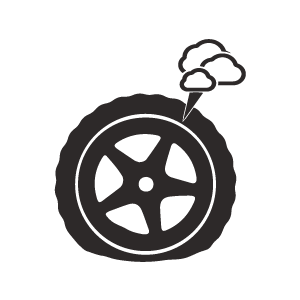 Patch Repair
We can fix qualifying punctures found on the center of the tread if they measure no greater than a ¼ of an inch across. This involves a patch that seals the puncture powerfully to restore pre-punctured safety and performance. Patch repairs meet the standards and approval of the U.S. Tire Manufacturers Association.
---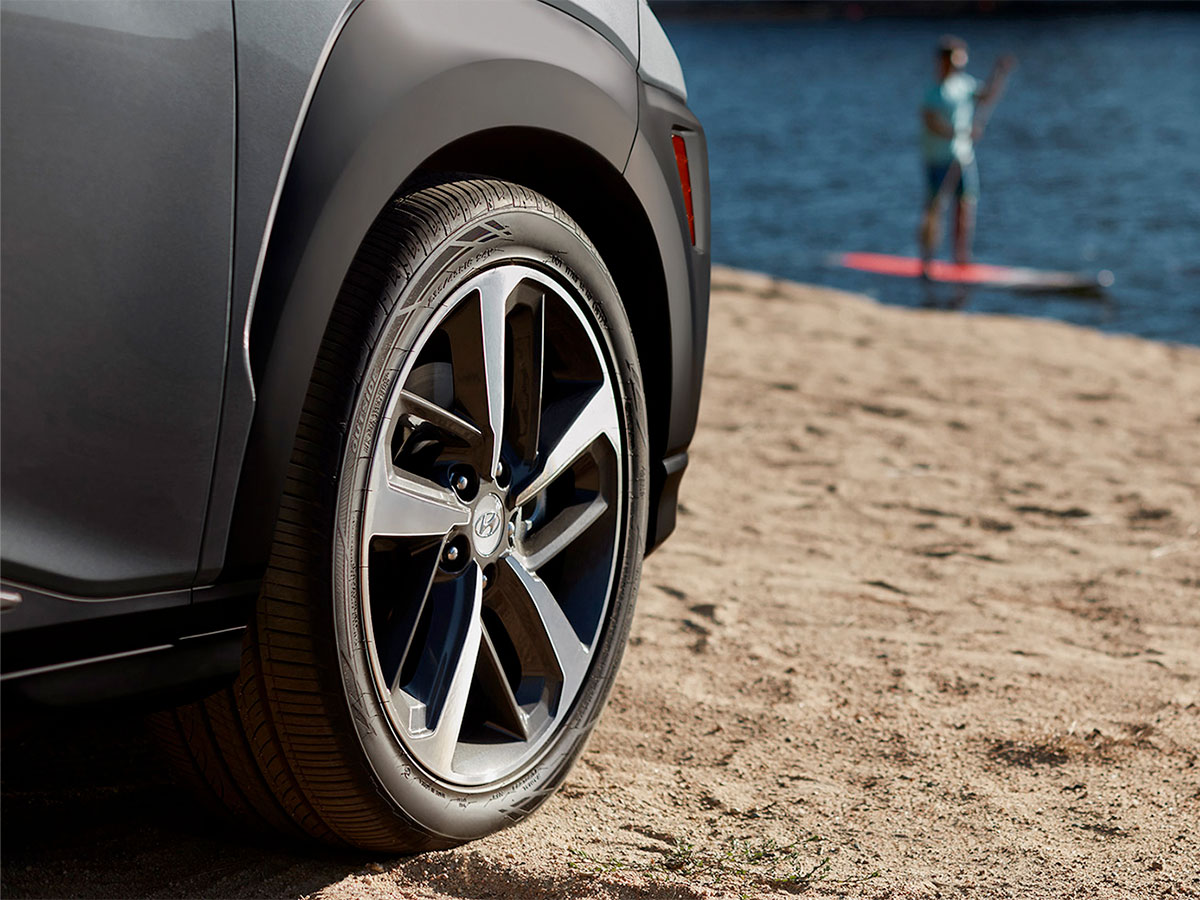 Tire Pressure Monitoring System
We service the tire pressure monitoring system if it gets damaged or sends faulty pressure readings. A manual pressure check different from the dashboard reading is the telltale sign of needing tire pressure monitoring system service. It is important for your TPMS to function properly in order to be notified when your tires are running low on air. If ignored, this can lead to tire damage and being stranded on the road.
  Schedule Service