Hyundai Battery Services near St. Cloud
For Hyundai battery services near St. Cloud, you are welcome to bring your car to us at St. Cloud Hyundai. We are located in St. Cloud, MN, only a short drive from St. Joseph, Waite Park, and Sauk Rapids. We are proud to carry the latest technology and equipment for auto services at St. Cloud Hyundai. Our automotive technicians are factory trained and certified to perform all types of auto services.
---
Services We Offer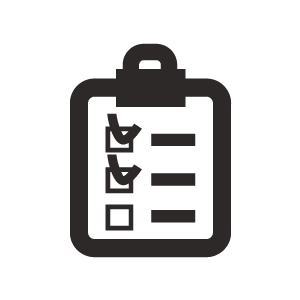 Important of Car Battery Inspections
From the time the car battery starts to show signs of weakness to the time it completely fails can be short. To avoid a situation where you are stranded with a dead battery, we recommend regular car battery inspection. Another key benefit of battery inspection is to ensure the battery is not putting extra stress on the alternator or other parts of your vehicle. At St. Cloud Hyundai, we can perform reliable battery inspection checking the battery, terminals, and wires. Common signs of weak battery include dim headlights, clicking noise during ignition, or needing to press the gas pedal to start the engine.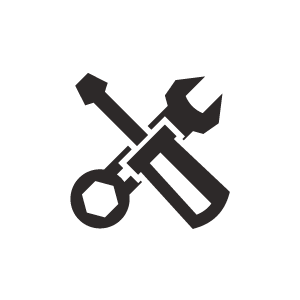 Hyundai Battery Replacement
In the Hyundai battery replacement service at St. Cloud Hyundai, the old battery will be safely removed and disposed of. The new battery will be installed, making sure it is safely secured in the battery case, and the wires are properly connected. If you are not experienced in changing a car battery, we highly recommend that you not try to change a battery yourself as it can cause harm to you or your vehicle. Allow our certified technicians at St. Cloud Hyundai to perform battery inspection and replacement for you.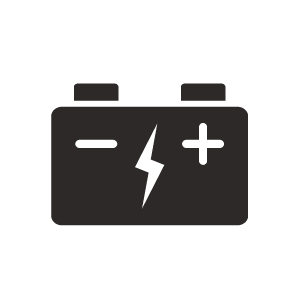 OEM Hyundai Batteries for Sale
OEM Hyundai batteries offer superior reliability and longevity compared to most aftermarket car batteries. The slightly higher price of OEM car batteries provides great value given the importance of a high-quality car battery for your vehicle. With aftermarket batteries, you will have to assess compatibility with your vehicle. With OEM car batteries, you can certain of compatibility as OEM batteries match the specifications and quality of the original batteries installed in your vehicle. You might struggle to find OEM car batteries at independent service centers, but at St. Cloud Hyundai we carry a complete selection of OEM car batteries.
---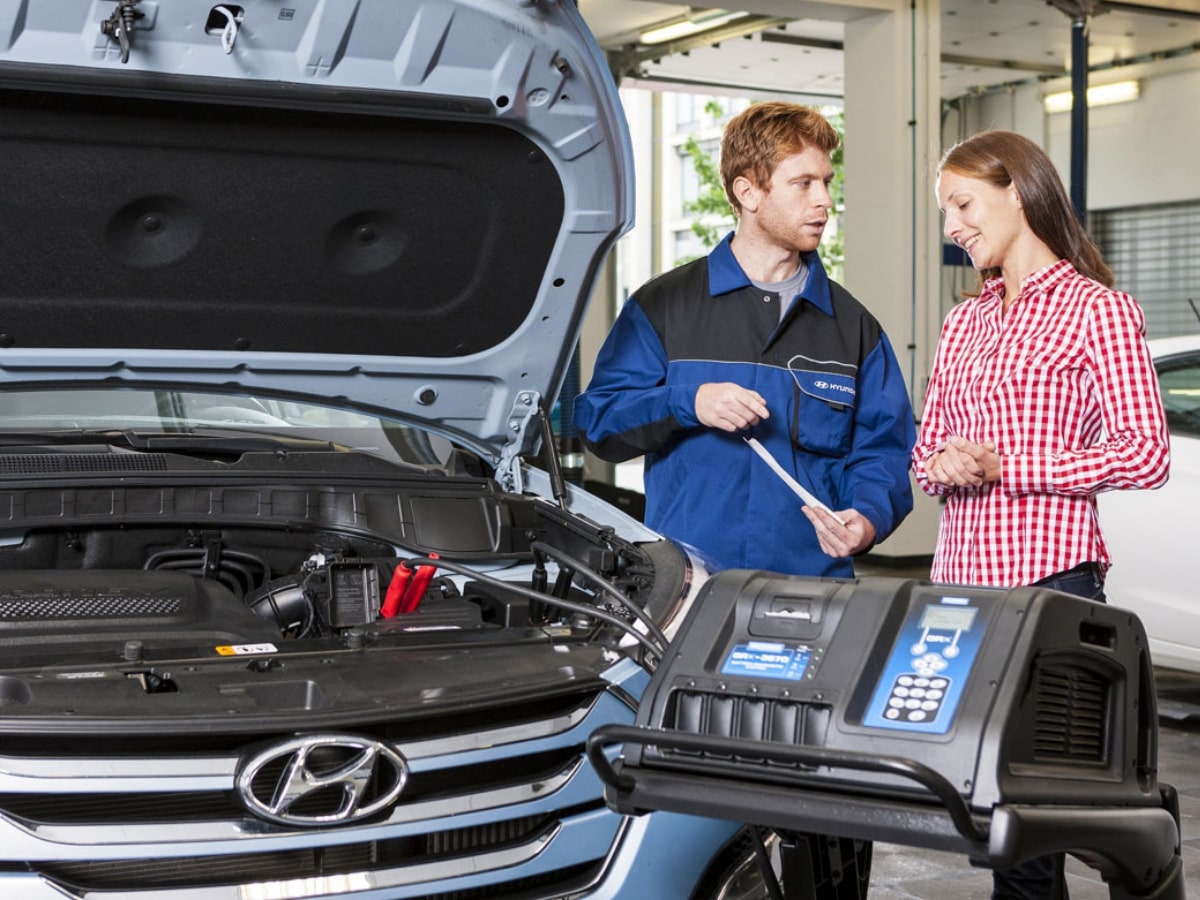 Service Appointment at St. Cloud Hyundai
To get battery inspection or replacement you can stop by our facility in St. Cloud, MN. You can also schedule an appointment with us via phone or St. Cloud Hyundai website. We also offer an express service department for certain qualifying automotive services. Our team will be glad to arrange a rental car service or complimentary shuttle service for your transportation needs.
  Schedule Service